North or South Cornwall - which is best for holidays?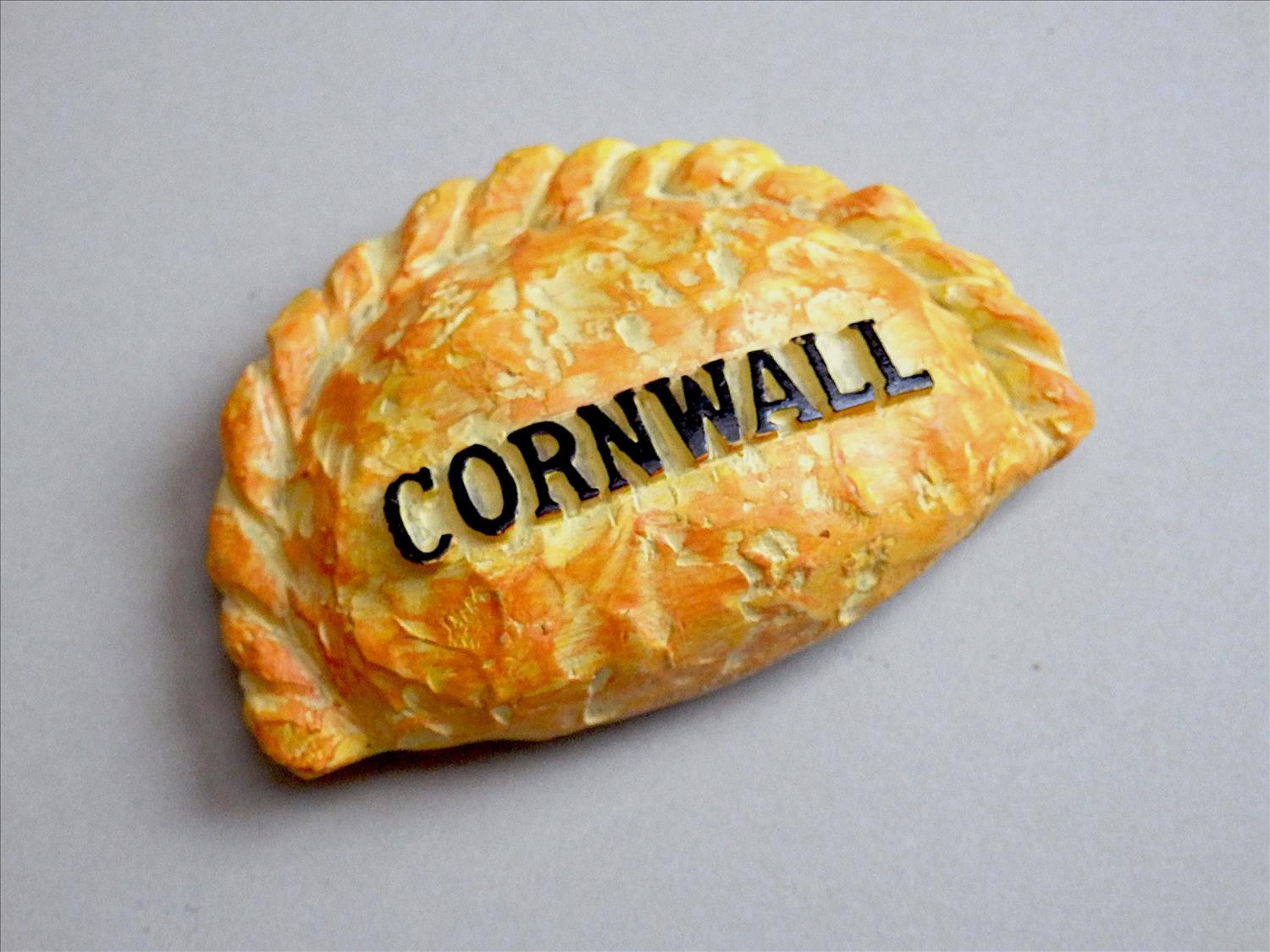 So you've heard that Cornwall is stunningly beautiful and that there is loads to do here. You've decided to take your next holiday in Cornwall and now you're trying to narrow down where in Cornwall you should base yourselves. This blog gives you the answer, in no uncertain terms!
With more than four million visitors a year, Cornwall is Britain's number one staycation and holiday destination. Its 250-plus miles of stunning beaches and coves, cliffs and natural harbours; its moors, rural environment and villages with their tea and scones; and its adrenaline-fuelled outdoor lifestyle all attract different people to our beautiful county at different times.
Everyone knows that Cornwall is a place worth visiting. But which bit of Cornwall should they come to?
The answer couldn't be more emphatic.
Forget the Cornish Riviera with its famous novelists and open air Shakespeare on the cliffs (no one can understand a word they're talking about). Who needs the gently undulating walks, over-priced coffees and sailing boats on the south coast when you can have North Cornwall's rugged cliff paths, Rick Stein's fish and chips and the most awesome surfing? And why queue on the A38 when you can travel North Cornwall's A39 Atlantic Highway?
The Atlantic coast, or North Cornish coast - that's where it's at. A trip to North Cornwall should definitely be one everyone's bucket list.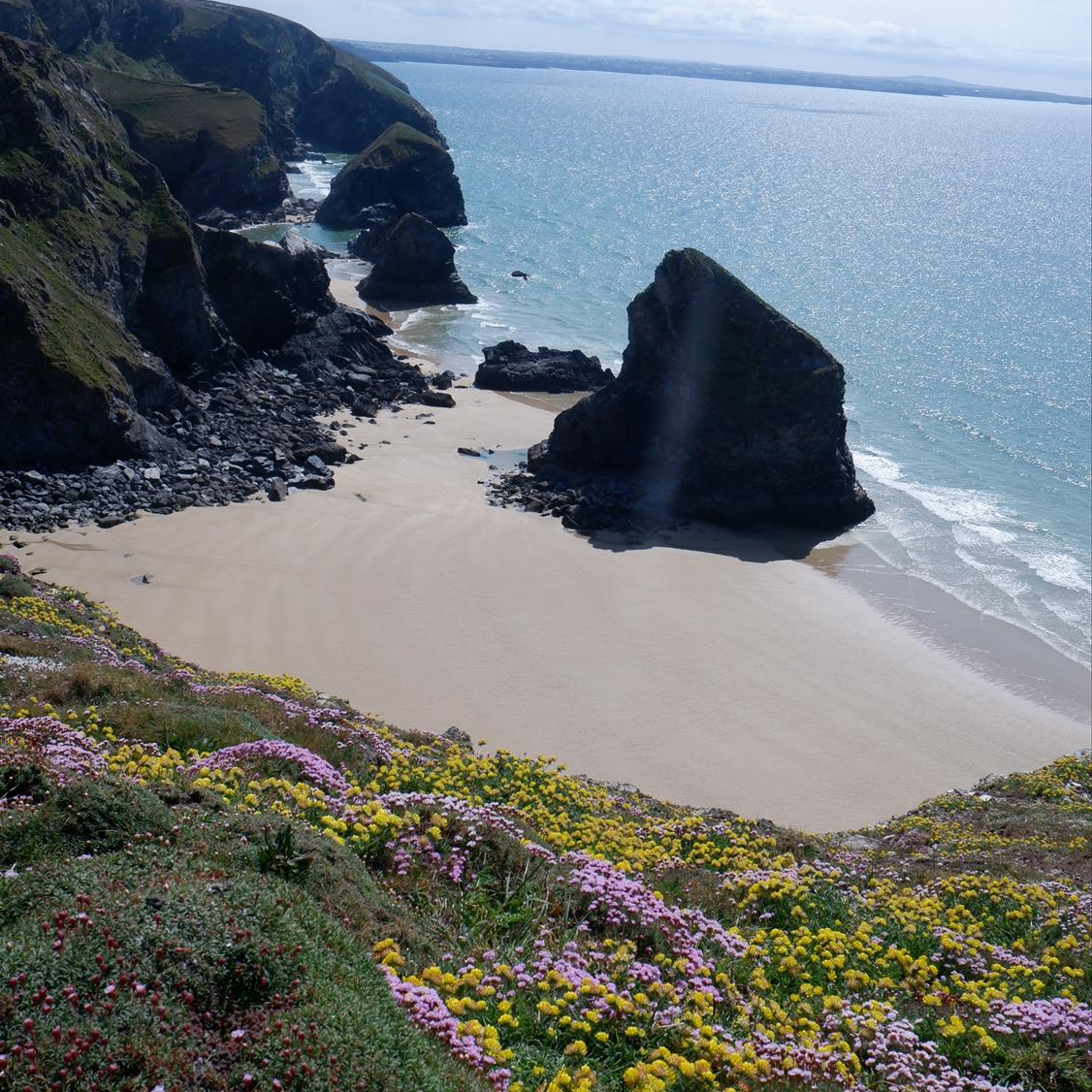 At this point I should declare an interest. As you may know, my partner Melanie and I are privileged to own some beautiful holiday cottages at Polrunny Farm in Boscastle. So our view that north Cornwall is the place to go when it comes to a Great British staycation isn't particularly objective. But that doesn't mean it's wrong.
Polrunny Farm's traditional stone cottages are nestled in the hills above the most spectacular section of the Cornish Atlantic coastline - a coastline that includes Cornwall's highest cliffs (Crackington Haven), Europe's best surfing (from Bude down to Newquay), Britain's most famous magician (OK maybe he's coming second now, but the other one hasn't got a 330-foot deep cave in Tintagel named after him, has he?); and some of the best clifftop walks you can find anywhere in the world.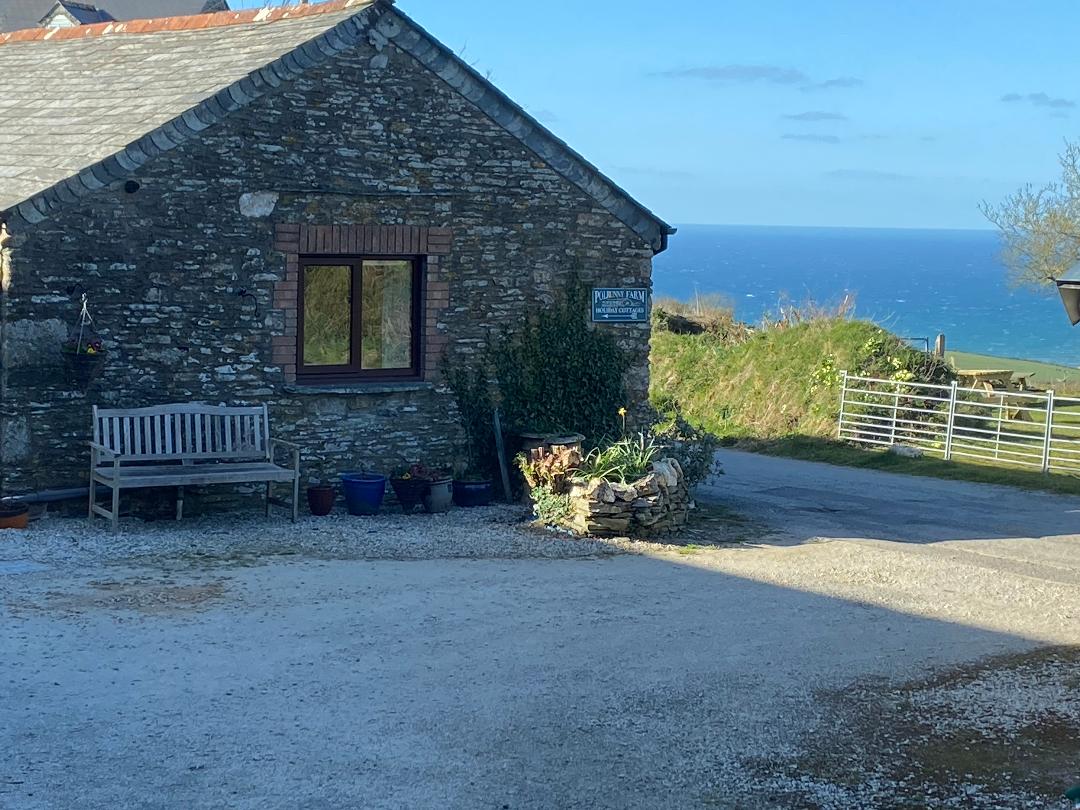 If those factors alone don't persuade you to book your next holiday in North Cornwall, then I'll happily throw a few more tasty morsels at you that are bound to get your juices flowing.
Bodmin Moor, one of the most spectacular walking and historical sites in the country, is a half hour drive from our Cornish cottages. Why not walk up Rough Tor and Brown Willy (the highest point in Cornwall) or visit Bodmin Jail, one of the county's top historical sites and visitor attractions?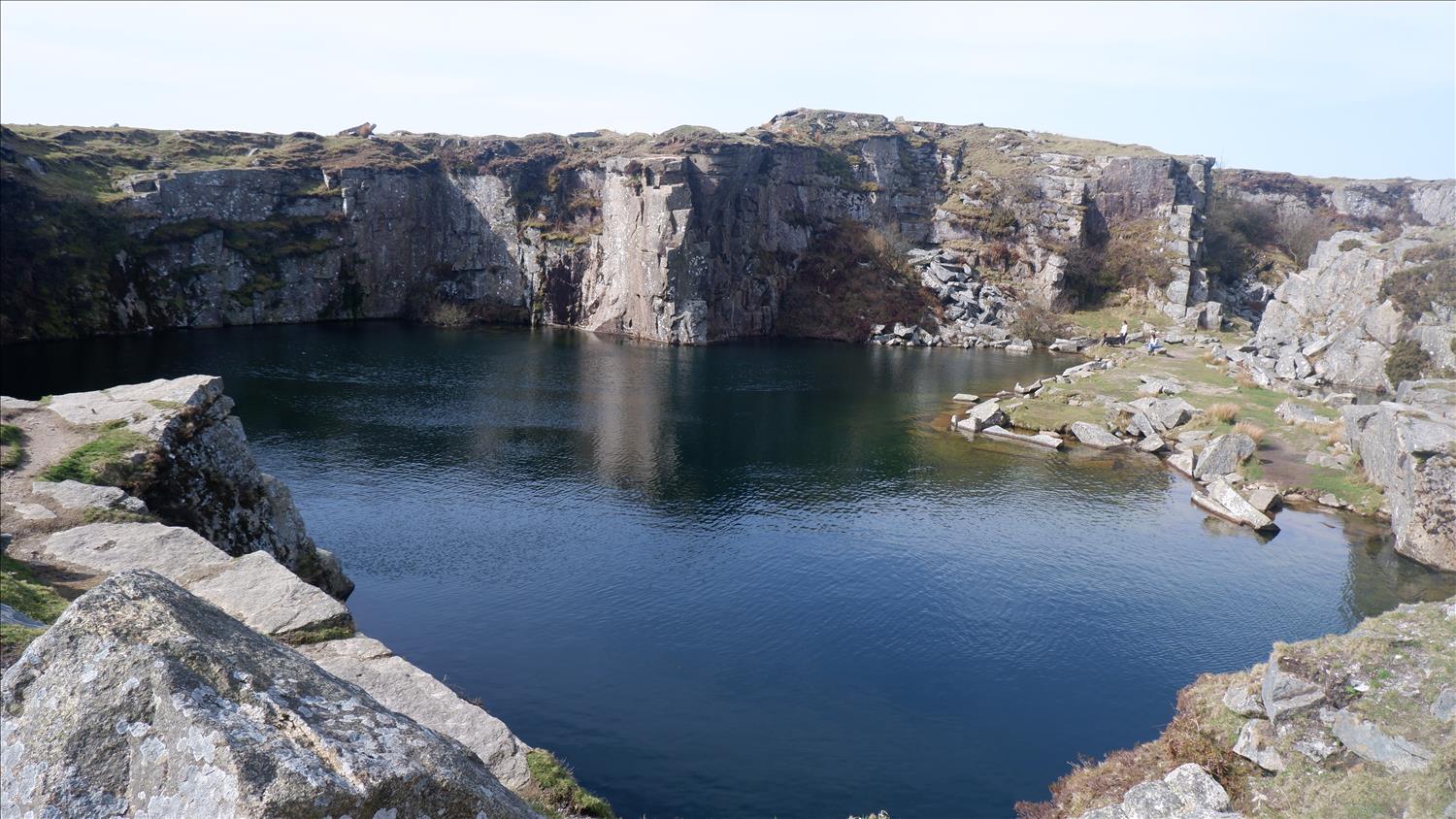 North Cornwall's Atlantic Coast is a foodie's paradise. With Nathan Outlaw in Port Isaac, Rick Stein and Paul Ainsworth in Padstow and some bloke called Ramsay lowering the tone in Rock, there are probably more celebrity chefs per head of the population in North Cornwall than anywhere else in the UK.
If like me you have simpler tastes, then a downhill stroll from Polrunny Farm to our local, the Napoleon Inn, or to The Wellington or the Cobweb in the village will see you well rewarded with a great meal. (Yes Boscastle is so relaxing that Wellington and Napoleon have managed to coexist there without starting a war!)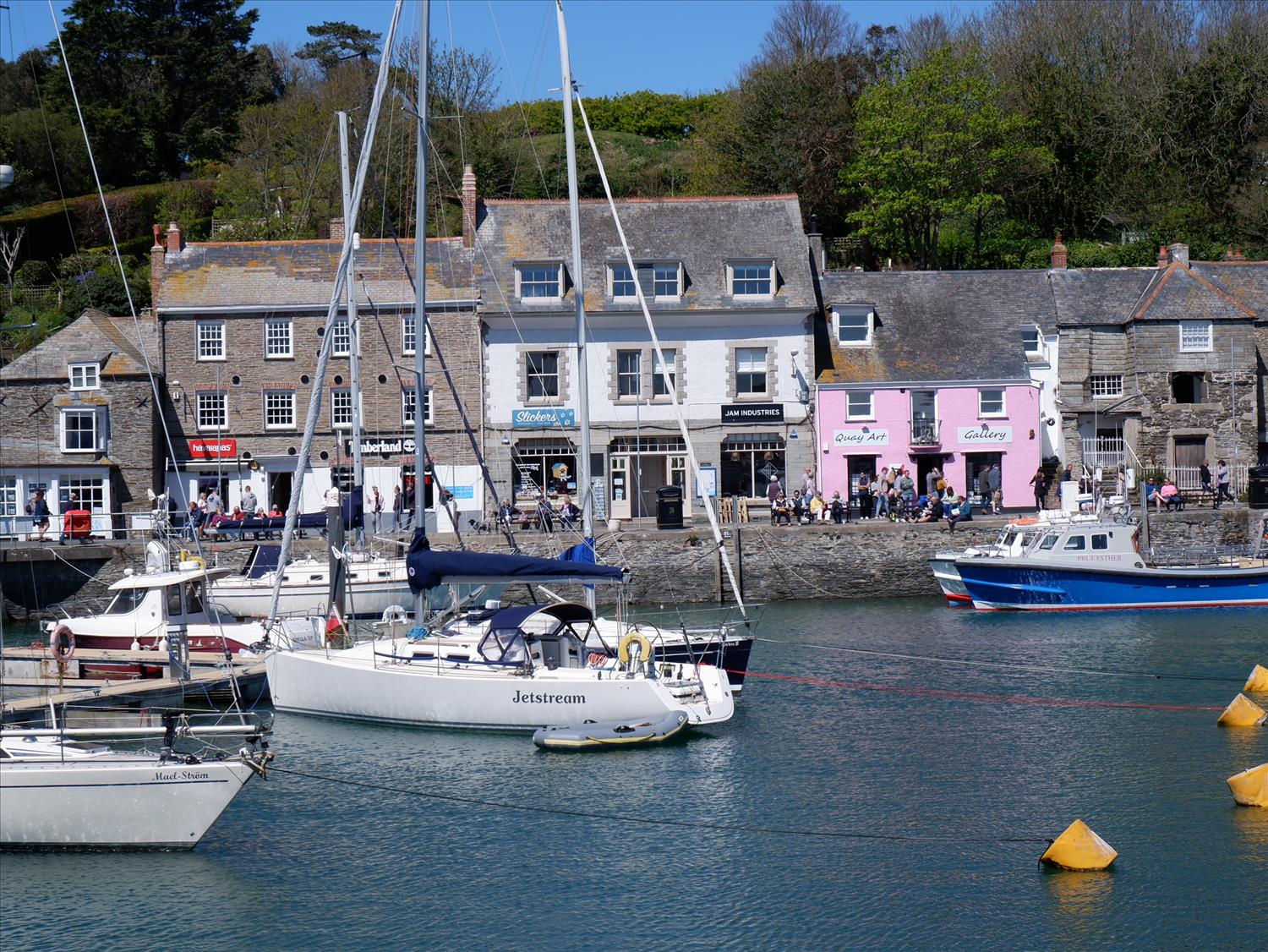 If you want your holiday to be filled with myths, story-telling and mystique, then our Cornish Atlantic coast is the place for you. Tintagel Castle, only four miles from our Cornish cottages, attracts visitors from across the globe to relive the legend of King Arthur. Or if you prefer your lore to be about commoners, then why not sign up to one of the popular boat or walking tours of our local smugglers' hideouts?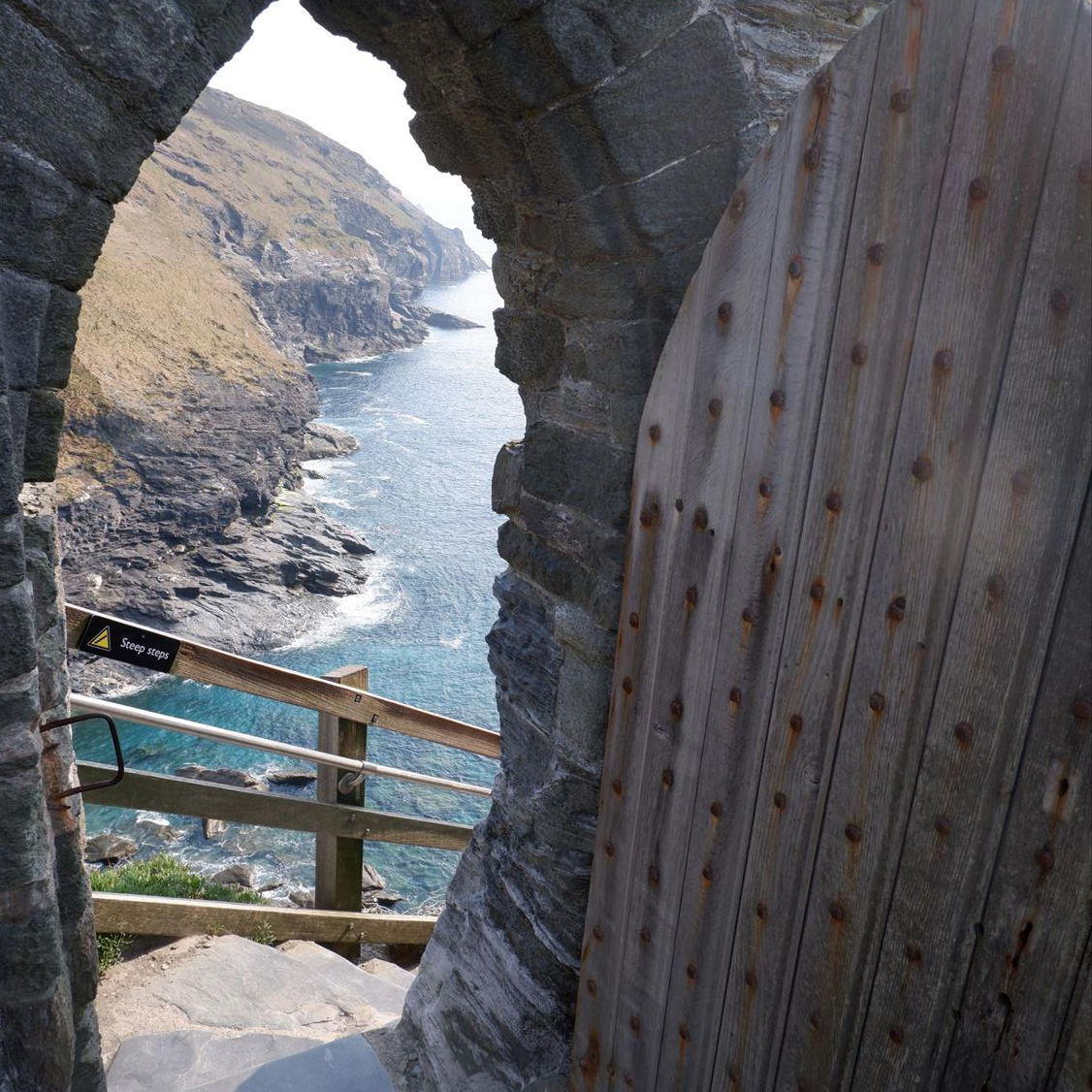 Right on our doorstep, Boscastle is up there with Salem when it comes to the dark arts. Our Museum of Witchcraft and Magic is a real broomstick-tingler. (My spell-check didn't like the word tingler. I checked on Google and discovered that Tingler is "the best free and fastest growing dating site for people with herpes". Who knew?)
Quickly, back to the lure of Cornwall.
For families, holidays in North Cornwall are often all about the beaches. Whether your family is after rock pools and crabbing, sandcastles and swimming or bodyboarding and surfing, you're bound to find plenty of beaches that are perfect for you. To get you nearer to booking your holiday right now, I'll reel off a few quick favourites.
Bude, just a few minutes down the road from Polrunny Farm, is a lovely laid back family seaside resort. Summerleaze Beach is a particular family favourite. Those that are wary of the Atlantic waves enjoy hours of safe swimming in the lagoon on the beach.
Sandymouth beach, between Bude and Morwenstow, is a rock-pooler's delight, as is Bossiney Cove between Boscastle and Tintagel. Dogs are welcome all year round on these beautiful stretches of sand, and those with eagle eyes could spot dolphins and sharks, or even peregrine falcons flying above the cliffs.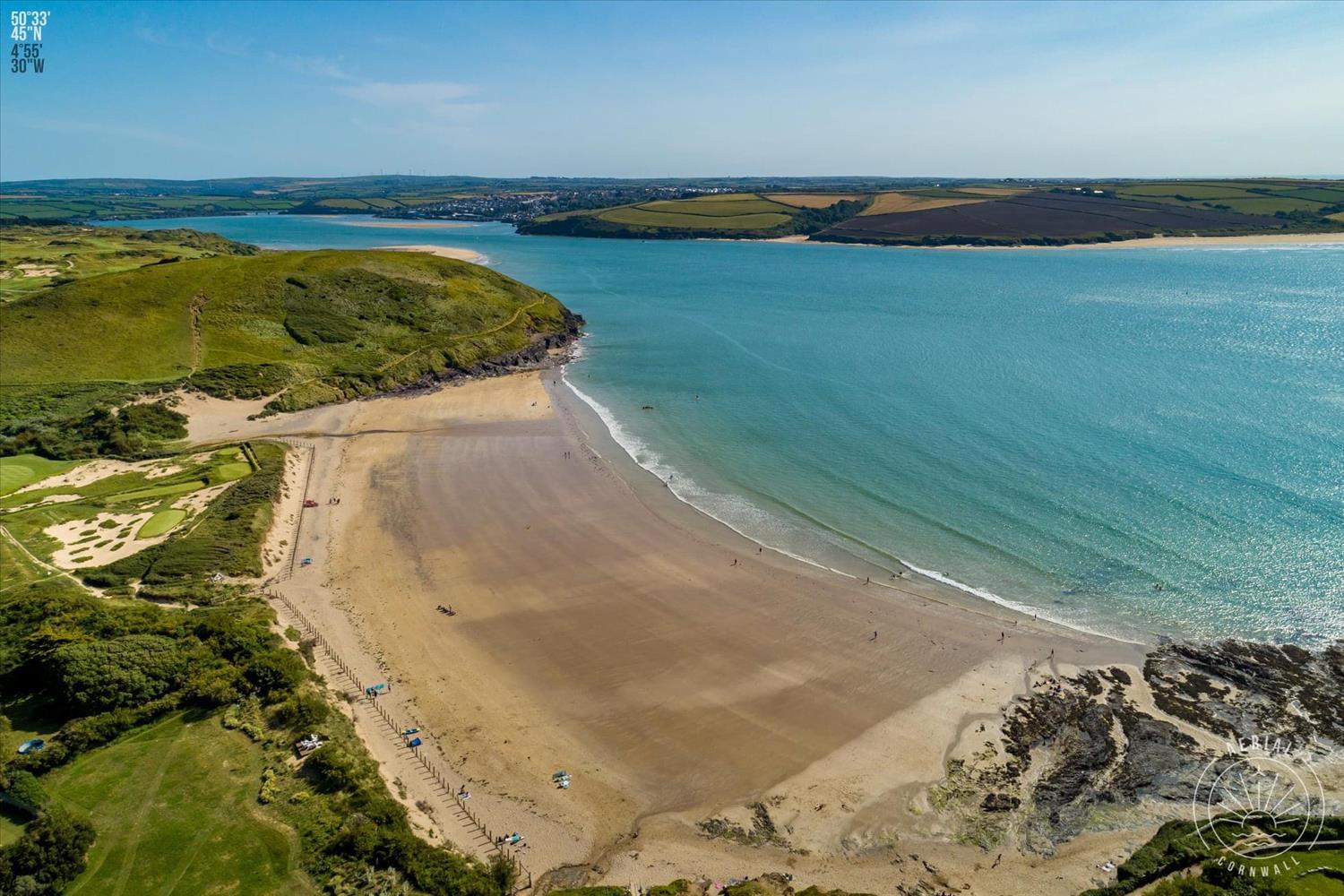 Melanie and I aren't surfers. I struggle to stay upright on dry land let alone on a flimsy bit of fiberglass-encased foam bouncing about in the waves. But our surfing friends sing the virtues of Widemouth Bay, a short hop away from our Boscastle home.
Those that want to walk (or surf) in the footsteps of their heroes make the trip to Fistral Beach in Newquay, previous home of the world surfing championships. And the brave souls (mad people?) who get their kicks dangling from a kite over the Atlantic waves spend hours at Watergate Bay perfecting their skills.
The true beach bums amongst us love to end our days on the beach with a good old BBQ. Trebarwith Strand is a favourite, with stunning sun sets the perfect backdrop to the sizzling sausages. (Sausages sizzle while the sun sets – try saying that quickly!)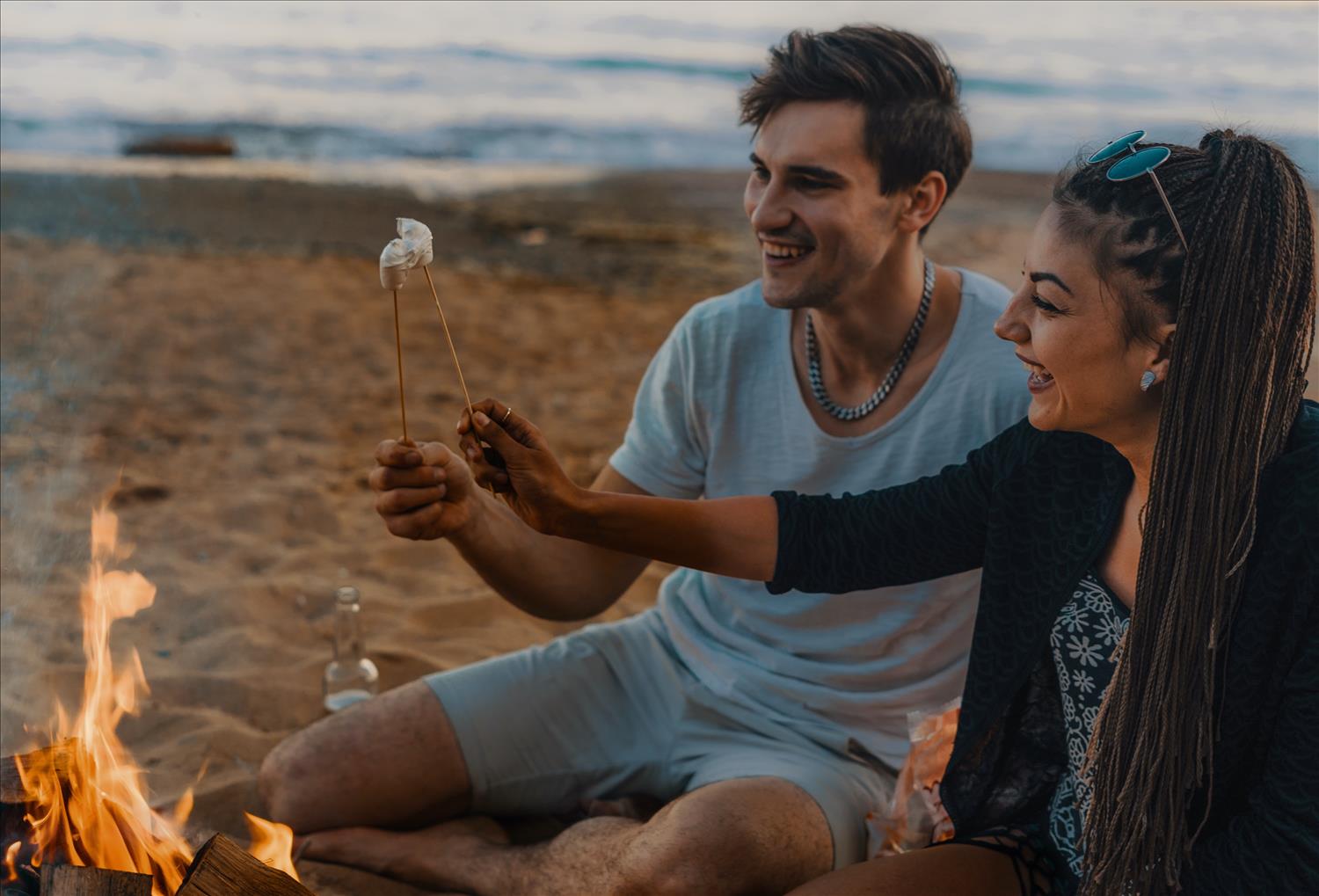 I could go on. And on. And on. And have done on our Best Beaches near Boscastle blog post.
All I have done here is give you a flavour of the range of activities that our wonderful local area has to offer. I really hope that I have piqued your interest in the Cornish Atlantic coast, and in the area around Boscastle in particular. A trip to Boscastle should definitely be on everyone's bucket list. Why not stay in Polrunny Farm whilst you are here?
If you would like to know more about Polrunny Farm and its traditional Cornish cottages; if you would like to check availability and rates; or if you would like to book online with us, then click the below button.